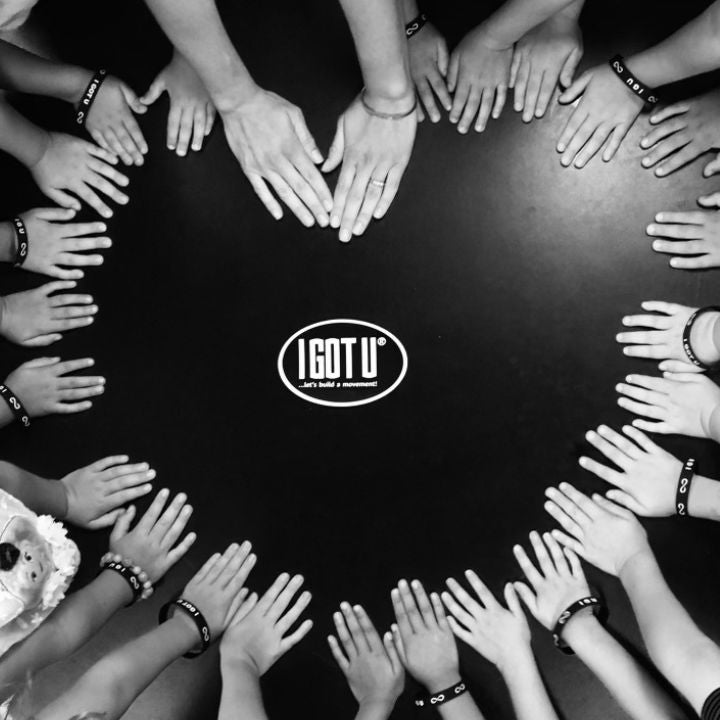 SHOP WRISTBANDS
The I GOT U® wristband campaign is going to change the world and help it too.
I GOT U® is an infinite message of good.
The I GOT U® message has never been needed more!
BUY TWO I GOT U® WRISTBANDS FOR $4
- Wear one, gift one.

- Share on social media (IG: @igotuofficial): What? what does I GOT U® mean to you.
Who and why? Who are you're gifting I GOT U® to and why?
- This will create a positive movement of change that fosters all that is inherently good in the world: inclusion/unity, respect, sportsmanship, kindness, compassion/understanding, adoption/rescue, protection/anti-bullying, etc.
-EVERY I GOT U® purchase helps children that are often overlooked. $1 from every I GOT U® wristband purchase goes directly to Big Brothers & Big Sisters, Las Vegas. 

Together, we will create a movement that fits the needs of the world right now: …The I GOT U® Movement.
Be Bold, Be Inspirational, Be You. Wear I GOT U®.
I GOT U® IS A MESSAGE FOR EVERYONE

A UNIFIED MESSAGE THAT IS FILLED WITH UNCONDITIONAL SUPPORT AND OPTIMISM.

I GOT U® IS A BRAND FOR GOODNESS

A COLLECTIVE MOVEMENT OF PURPOSE AND JUST PLAIN GOODNESS.

I GOT U® IS AN INSPIRATION FOR CONNECTION

AN INSPIRATION FOR CONNECTION, WE INVISION A WORLD WHERE DOING THE RIGHT THING IS ROUTINE.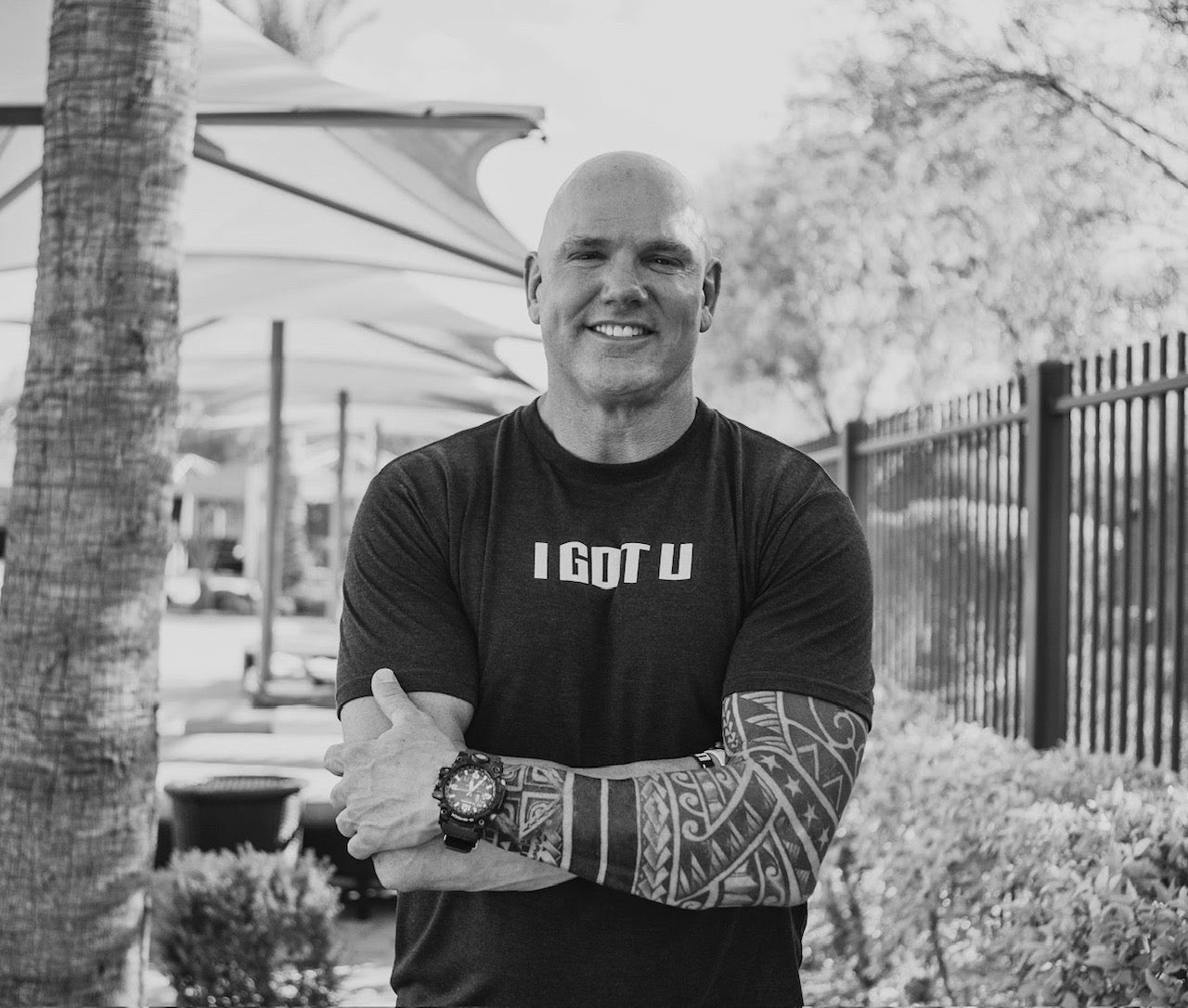 VETERAN OWNED
I GOT U® IS MORE THAN APPAREL, IT'S A MOVEMENT OF UNIVERSAL SUPPORT & LOVE.
Shop Apparel