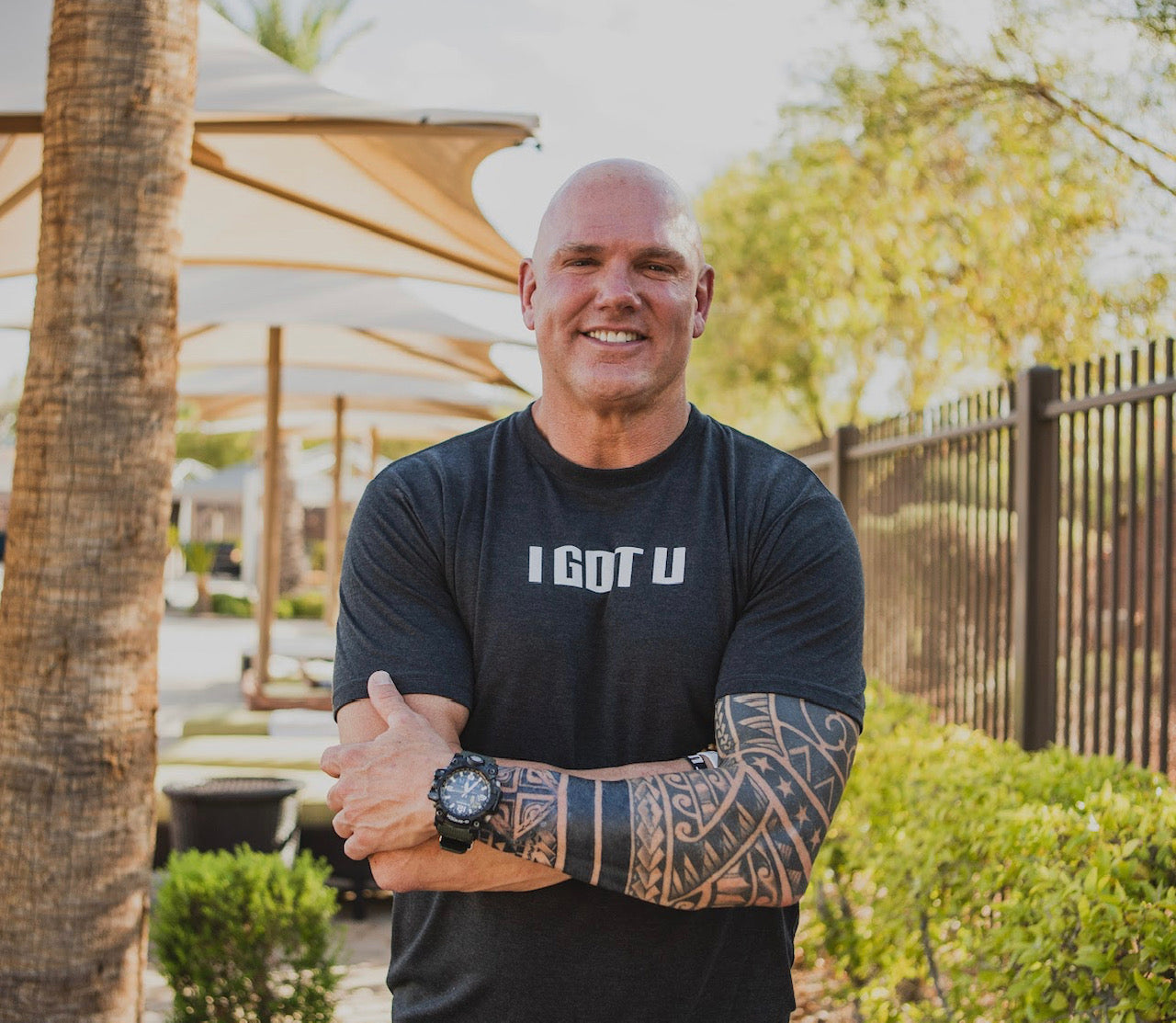 The I GOT U® Story
Welcome, I'm excited to share the story behind the creation of the I GOT U®.
My name is Walter, and I am a parent, an advocate, and a dreamer. But above all, I am a proud parent of a beautiful soul named Kenzie, whose memory has become the guiding light behind everything I do.
In the wake of losing my beloved Kenzie, the world seemed to shatter around me. Grief engulfed my heart, and it felt like the meaning of life had been swept away. In those darkest moments, I found myself searching for purpose, desperately seeking a way to keep Kenzie's spirit alive.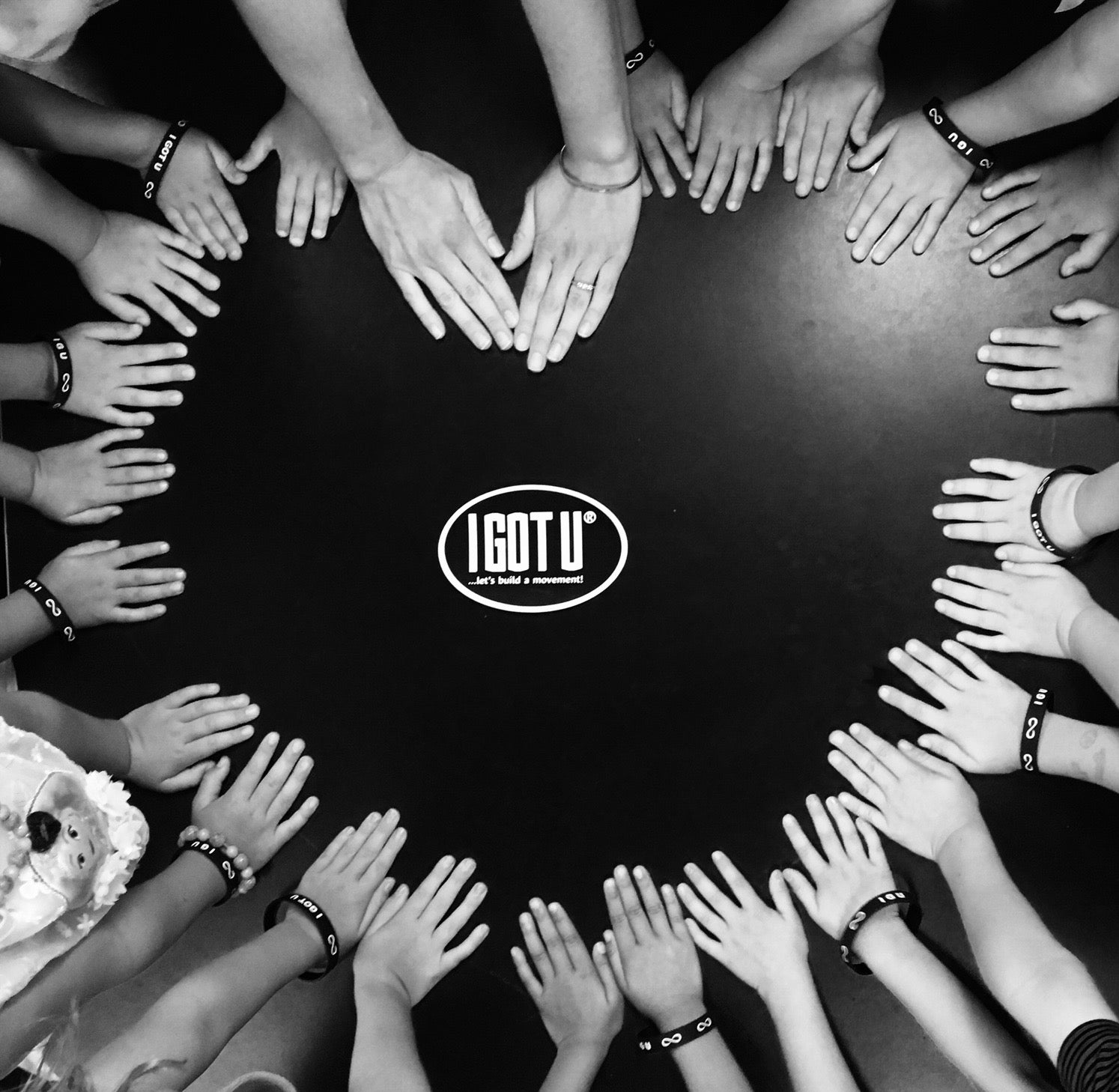 Creating a Movement
And that's when the I GOT U® movement was born – a tribute to my daughter's precious memory and a beacon of hope for others. With this movement, I found a way to merge my grief and my desire to make a positive impact on the world. It became an avenue through which I could find healing by spreading a message that resonates deeply with me: unity, kindness, and support.
The I GOT U® movement is more than just a cause to me; it is a lifeline. By sharing this message of inclusivity and compassion, I discovered a profound sense of purpose. When I witness people connecting with this powerful message of hope and support, I feel an overwhelming sense of joy and fulfillment. It is a constant reminder that Kenzie's spirit continues to make a difference in the lives of others.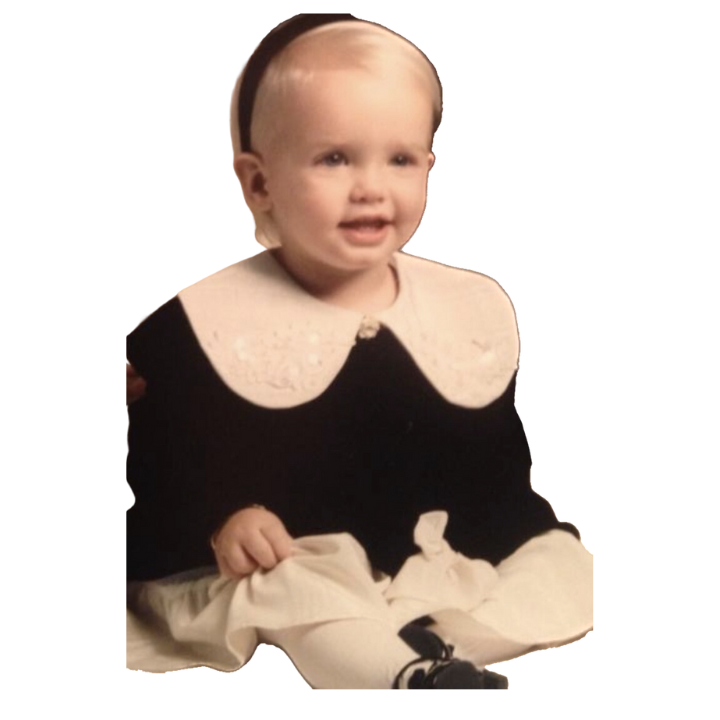 I GOT U® is my way to honor Kenzie and spread hope.
Through the I GOT U® movement, my ultimate goal is to foster unity and understanding among all ages, races, and sexes. I believe that we are stronger when we come together, embracing our differences and celebrating our shared humanity. I envision a world where kindness and empathy are the cornerstones of every interaction.
It is my sincerest wish that this movement touches hearts, encourages open dialogue, and sparks a chain reaction of goodness across the globe. I am committed to making a positive change in our world, fueled by the love I carry for my Kenzie.

Spread Hope With I GOT U® Apparel
Knowing that I am making a difference in the lives of others fills me with immense pride, and I believe that Kenzie would be proud of me too. It's a beautiful synergy, where I honor her memory while spreading a powerful message that unites us all...I GOT U® is selfishly a win-win. A win for those who find solace in the I GOT U® movement and a win for me as it reaffirms the love I hold for my precious daughter.
As you explore this website and become a part of the I GOT U® movement, I hope you feel the inspiration and encouragement it offers. Together, we can make a profound impact on the world. Thank you for joining me on this journey of unity, compassion, and hope.

I GOT U®,
Walter
Walter's story empowers, inspires & encourages.
Inquire here for Walter to talk with your school, team, business, or community.