Regular price
Sale price
$4.00 USD
Unit price
per
Sale
Sold out
TWO I GOT U® Wrditbands $4
- One wristband for you
- Second wristband  to share 
$1 from every wristband pack goes to Big Brothers, Big Sisters.
Pick Size + Color Combination.
Share
View full details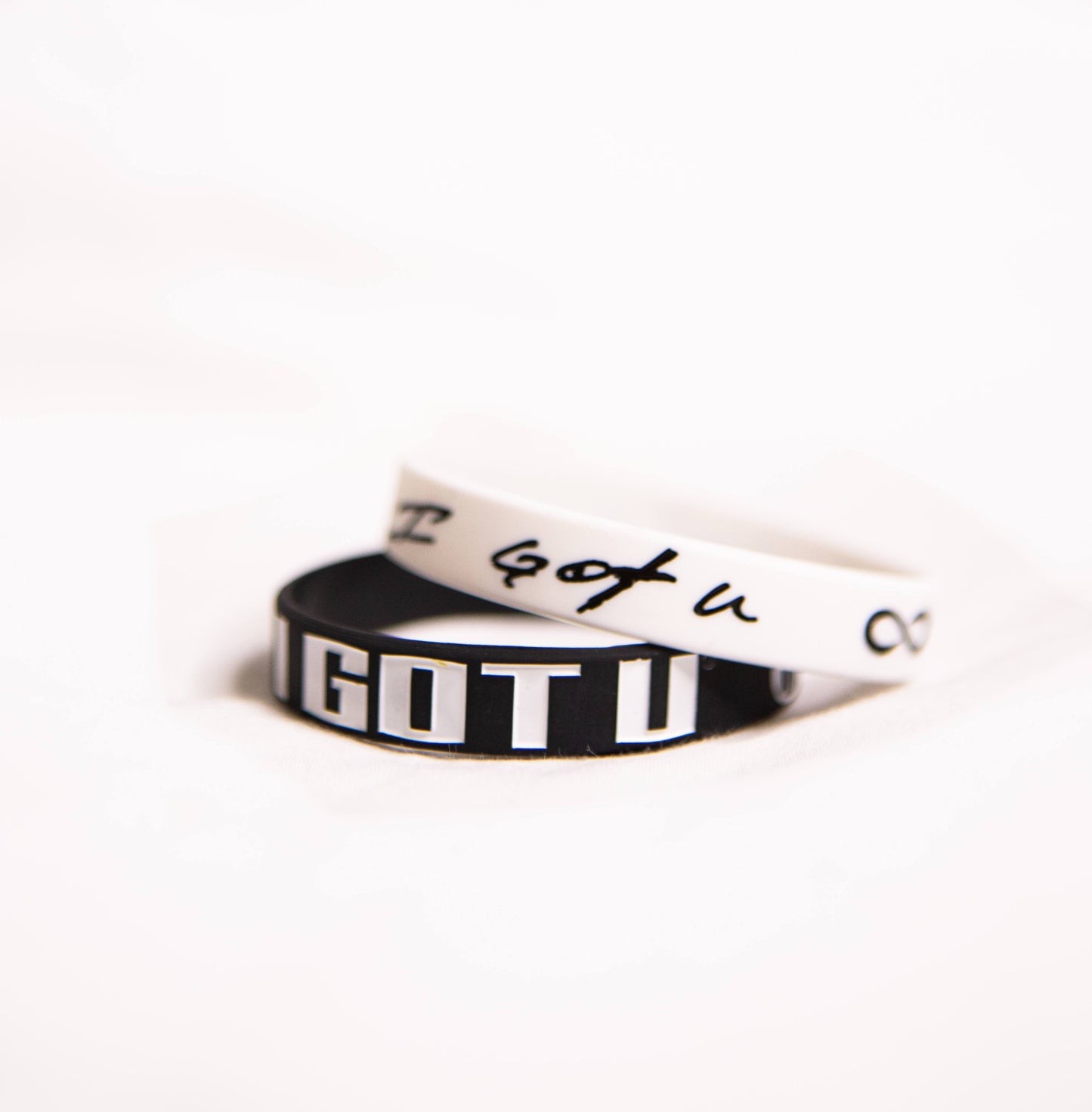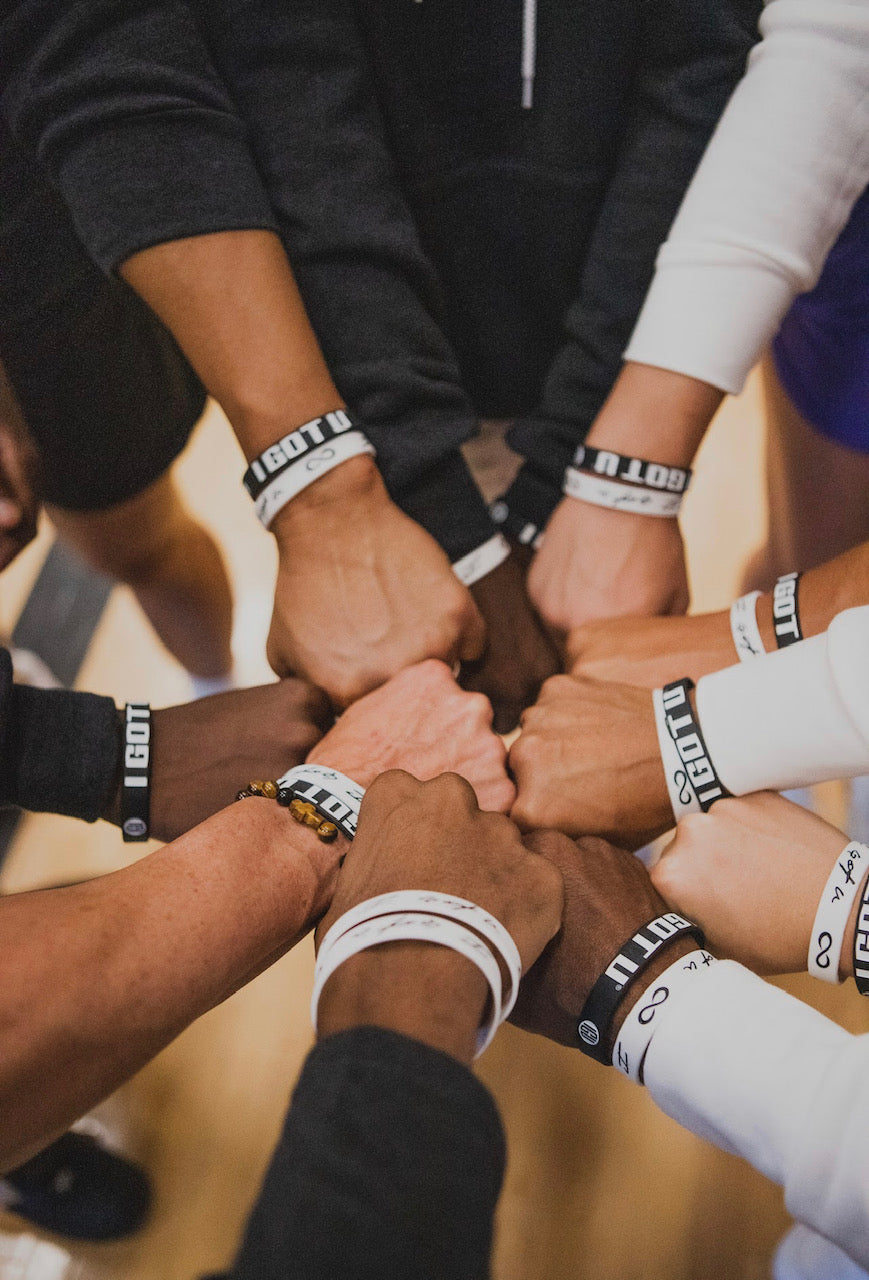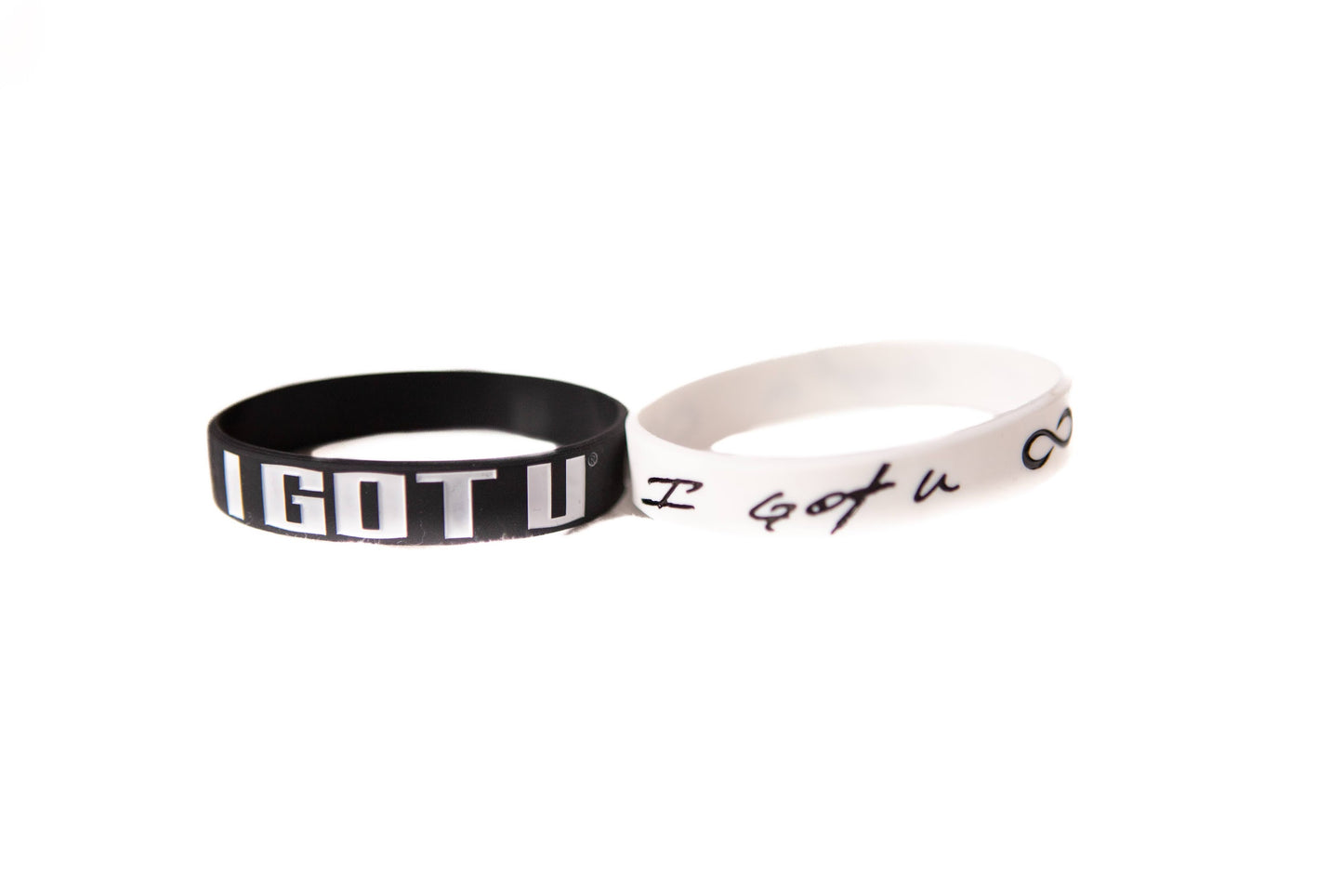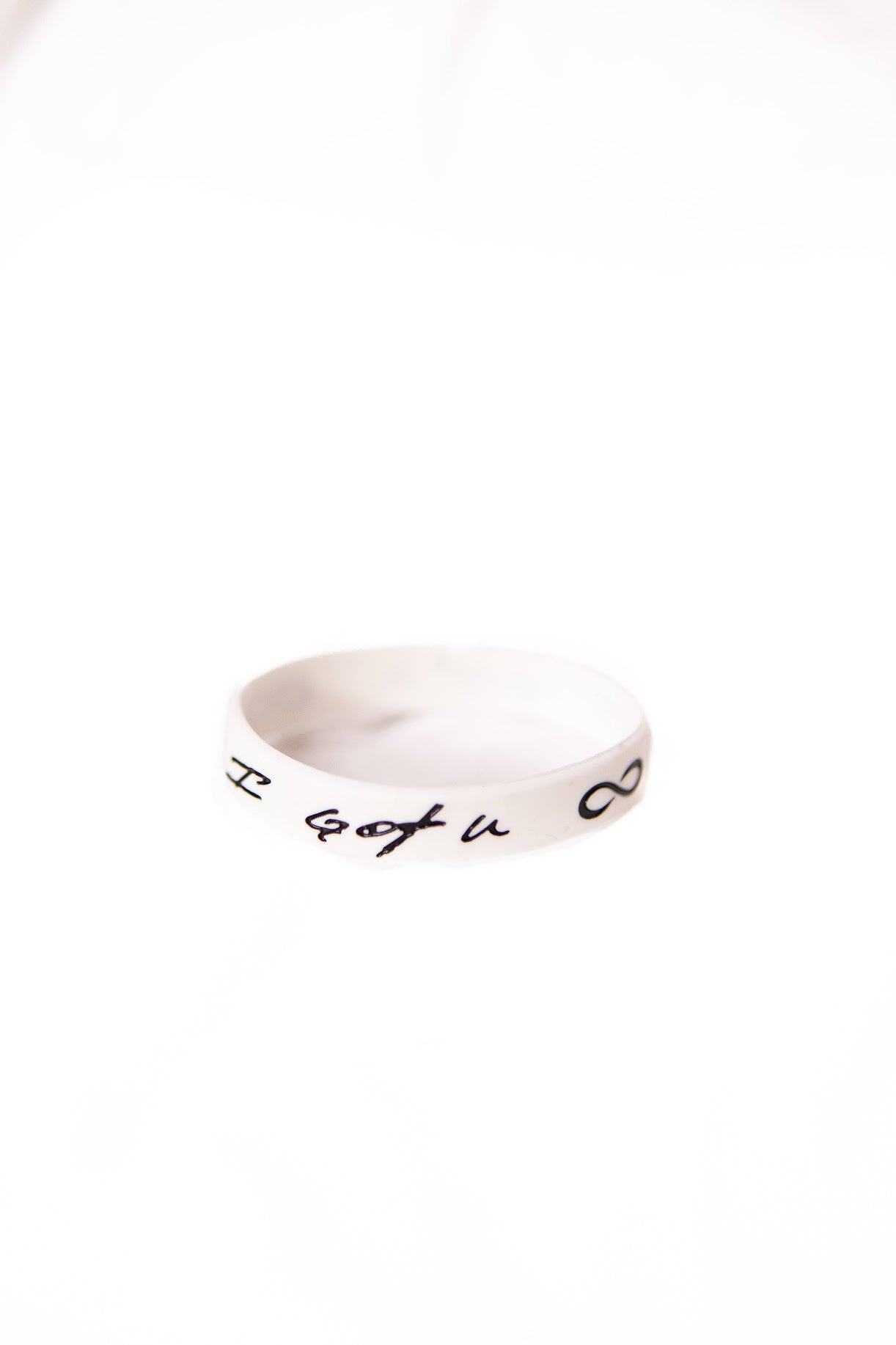 Wearing I GOT U® is just different.
I GOT U is the most powerful three words in brand marketing! Well, what about Nike's 'Just Do It,' Under Armour's 'Protect This House,' or the brand 'Life Is Good'…all are three quotes (each consist of three words just like I GOT U) definitely have been incredibly successful. Yet, I GOT U is the ONLY positive message that can be applicable to all people in all situations. Let me provide context: if someone in your family is fighting a life threatening illness or dealing with PTSD for example, you can't say to them…"Just Do It," "Protect This House," or "Life Is Good," but you can absolutely say "I GOT U, I'm here for you, you're not alone!" Additionally, if you're playing a team sport and a teammate makes a great pass/assist, it doesn't fit to say "Just Do It," "Protect This House," or "Life Is Good." However, it's totally appropriate to say "great play, I GOT U!"
This is why I love the I GOT U brand and am so passionate about it. I GOT U can be a deep beautiful message of support or it can be a very surface level message of appreciation. Oh, and don't forget that's it's applicable to all races, genders, and age groups…basically everyone on planet.
'Just Do It,' 'Protect This House,' and 'Life Is Good' were all awesome, but they no longer fit the world today. I GOT U IS THE NEW BRAND MESSAGE THAT FITS THE WORLD TODAY, and in fact, THE WORLD NEEDS I GOT U now more than ever.
- Walter John, I GOT U, Founder and beyond proud of what we are creating with I GOT U.
Shop and represent a brand you can stand behind, that brand is…
I GOT U.